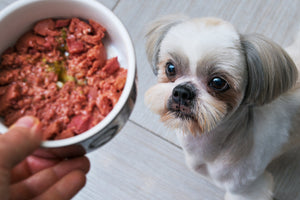 Here, we aim to dispel one of the most common myths associated with raw pet food - the unfounded fear that it leads to parasites or illnesses in pets and even poses risks to human family members.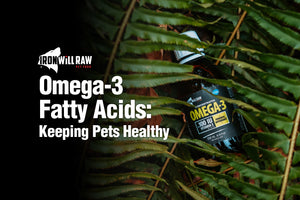 Omega-3 fatty acids are essential polyunsaturated fatty acids (PUFAs) that play an important role in maintaining overall health and wellness. They are essential for proper brain function, eye health, and maintaining a strong immune system in addition to maintaining healthy skin and coat. Read on to learn more.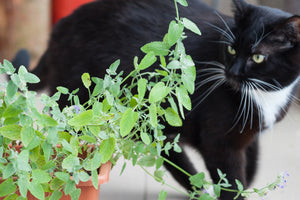 Studies suggest approximately 60% of cats aged 6 months or older will have a behavioral reaction to catnip with the most common reactions being purring, licking, and rolling around in the herb.